Auto Electrical Services
For all your vehicle electric needs
Working with industry leading suppliers
Auto Electrical Services are authorised specialists for the following suppliers:
We get it right first time, everytime
Our solutions and services
Climate Systems
Our Climate control solutions ensure a pleasant atmosphere in the vehicle even under adverse ambient conditions.
Motor home needs
We safely and securely install Fridges, Air conditioning, Generators, Leisure Battery and Split Charging Systems etc.
Vehicle safety and security
Keep safe with our Safety cameras, Beacons, Light bars, Witness cameras and stolen vehicle tracking products.
Workshop
Our fully trained technicians are on hand for general vehicle electrical work, diagnostics, repairs, Inverters and in cab solutions.
Award Winning Service
Experience the AES difference and our ongoing commitment to providing the business community with superior and dedicated customer services.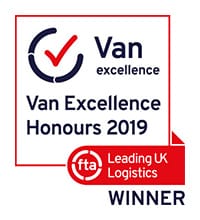 Find out how AES can help your business today
01525 372330